---
---
Zipbuds Tangle-Free Zippered Headphones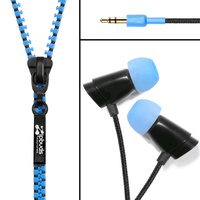 Designed with the everyday listener in mind, these guys have incorporated military grade Aramid and
....
$19.99 @ Amazon.com
Water Bottle With Storage Compartment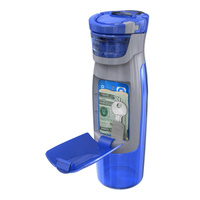 Great companion for trips to the gym or anywhere else AND you can drink from it laying down. Does i
....
$13.19 @ Amazon.com
Doomed Crystal Skull Shotglass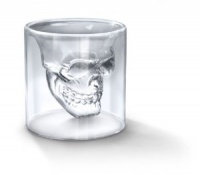 Hand blown crystal clear borosilicate glass. Individually packaged in a colorful giftbox. Fun and Ea
....
$4.37 @ Amazon.com
USB Rechargeable Batteries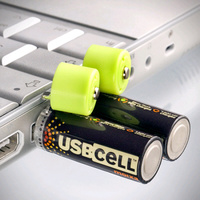 The biggest problem with rechargeable batteries is that people tend to lose the charger. But not wi
....
$16.73 @ Amazon.com
8GB USB Drive For Keychain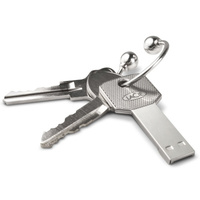 The easiest way to carry (and stop misplacing) your USB drive. The Lacie USB key is made with sturdy
....
$23.49 @ Amazon.com
Pup PowerCap LED Lighted Cap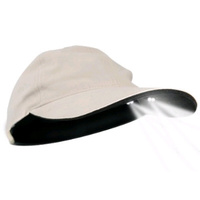 Very thoughtful gift for anyone with a dog. Pup PowerCap brightens the walk with 4 ultra bright LED
....
$15.15 @ Amazon.com
Dollar Bill Toilet Paper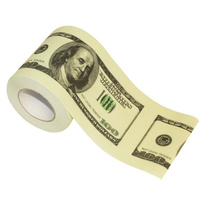 We had to add this one to the list. Is there any better way to make someone feel like a millionaire
....
$6.49 @ Amazon.com
---
Gift Ideas for 17 Year Old
Seventeen marks an age of independence, as teenagers are often driving their own cars, working after-school jobs, and planning ahead for college or their transition from high school into the workforce. Their lives are less carefree than they were just a year ago, but they still appreciate many of the same things - fashion, accessories, electronics, and outdoor gear that work with their active lifestyles. uGiftIdeas.com has plenty of great gift ideas for 17 year old teens.
Birthday gifts for a 17 year old should take into account their independent lifestyles, which means some gifts may take a practical turn. Auto Aid in a Bottle, available through uGiftIdeas.com, is probably not the first thing you'll find on a 17-year-old's wish list, but it can provide peace of mind by arming your teen with some staple safety essentials they may need in an emergency. Among those essentials are a forever flashlight, utility knife, screwdriver, digital tire gauge and more. Your teen can place it in the trunk of their car, and you'll both know it's there if needed.
Despite the digital camera incorporated in their cell phone, a nice portable digital camera may be the perfect gift for the 17 year old in your life. A sweet, portable and sturdy video/still camera combo like the GE DVX High-Def 1080p H2O& Shockproof Camcorder with 2GB SD Card can provide the extra camera power they want to take high quality digital stills and videos on the fly - no worries about perfect light or pristine surroundings. Teens can take this camera to the beach, the ski lodge, and everywhere in between for great random photo opportunities. Seventeen year olds like to travel light, so many of the gifts they might have welcomed at 16 may seem non-essential now. Luckily, teens love to snack, which means you can't go wrong with a gift basket of fruit and cheese or a tower of treats from Harry and David, the premier name in snack gift baskets. uGiftIdeas.com offers a wide variety of snack gift baskets that will satisfy a 17 year old's every snack attack.
Browse the uGiftIdeas.com website for a variety of gift options that will suit your 17 year old's changing needs, and let them know just how special they are.
---
© 2015 uGiftIdeas.com.