---
---
APPealing Glass Cutting Board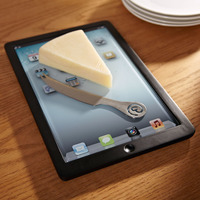 Made from tempered glass. Comes with a stainless steel cheese knife. Measures 8 x 12 x . Include
....
$19.50 @ Homewetbar.com
Rack Em Up Billiards Shot Glass Set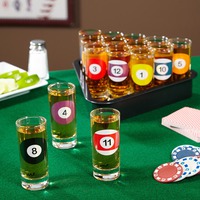 Crafted from real glass, set of 15. Billiards rack serving tray. Each glass holds 2.5 oz.. Shot glas
....
$19.95 @ Homewetbar.com
I Like Pig Butts And I Cannot Lie BBQ Bacon..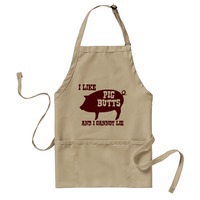 This customizable I like Pig Butts and I Cannot Lie BBQ Bacon Adult Apron is designed on the apron a
....
$19.95 @ Zazzle.com
Small USA Beer Cap Map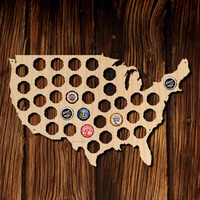 Custom made of handsome 1/4 Birch plywood, measures approximately 16 x 10 . Map of the USA holds 3
....
$24.95 @ Homewetbar.com
Zombie Head Glass Skull Decanter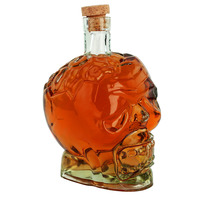 Bring your parties back from the dead. Features a detailed zombie head with exposed brains and rotti
....
$20.95 @ Homewetbar.com
Deluxe Six-Pack Beer Belt Holster, Black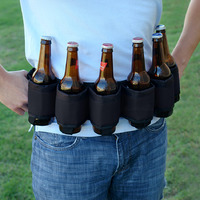 Featuring a thick, insulated fabric and heavy duty construction. Built-in money holder with zipper t
....
$22.95 @ Homewetbar.com
Double Victory Personalized Soccer Beer Glass Set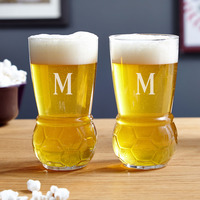 Made from high quality glass. Each holds 12 oz. Set of 2. Dishwasher safe.
....
$19.95 @ Homewetbar.com
Luci By MPOWERD: Inflatable Solar Lantern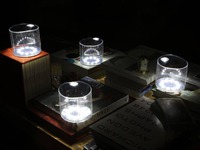 This portable solar light, discovered by The Grommet, is an inflatable lantern that gives continuous
....
$14.99 @ Thegrommet.com
Water Bottle With Storage Compartment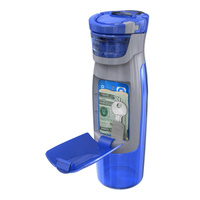 Great companion for trips to the gym or anywhere else AND you can drink from it laying down. Does i
....
$12.32 @ Amazon.com
---
© 2015 uGiftIdeas.com.