---
---
Personalized Gym Duffel Bag - Nike - Embroidered..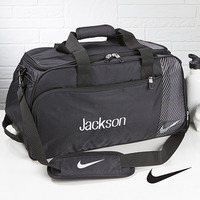 Our Nike® Embroidered Duffel Bag is the perfect sized bag for all their needs - whether running to
....
$68.95 @ PersonalizationMall.com
Foldable Stadium Seat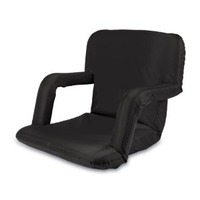 Make your bleacher seat feel like a box seat at any stadium. Great for pro games and tailgating. Be
....
$64.91 @ Amazon.com
Smart Sensor Basketball (IPhone And Android)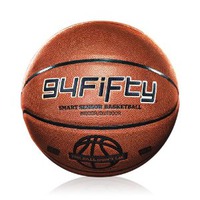 The first product of its kind to measure and diagnose the quality of key skills critical to build co
....
$165.54 @ Amazon.com
Sony POV Action Video Camera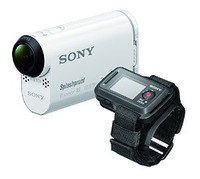 Your phone camera is not even close. POV cameras are simply cool. Great gift for any video recording
....
$348.00 @ Amazon.com
Nightball Foot Ball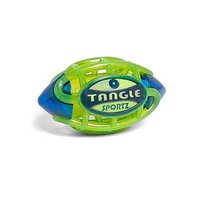 Why should all the fun stop when the sun goes down? LED lights illuminate the Nightball, so you can
....
$21.95 @ Amazon.com
Adidas MiCoach Smart Ball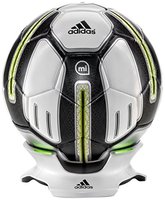 For soccer players who want to kick their footwork up a notch, there's the adidas miCoach Smart Ball
....
$199.99 @ Amazon.com
Water Bottle With Storage Compartment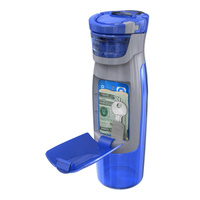 Great companion for trips to the gym or anywhere else AND you can drink from it laying down. Does i
....
$13.19 @ Amazon.com
LifeStraw Personal Water Filter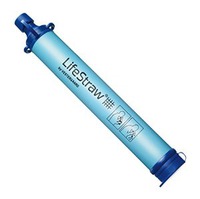 Time magazine's invention of the year, LifeStraw is an ideal gift choice for backpacker, camper, hik
....
$17.99 @ Amazon.com
---
Gift Ideas for Teenage Boys
Teenage boys can be tough to read, although through no fault of their own. They're teens. They're boys. Give them a few years, and they will eventually be slightly less challenging; but in the meantime, uGiftIdeas.com has some great gift ideas for teenage boys that should keep them occupied for the time being. By "teen boys", we refer to an age range of 13 to 19; there's a range of age-appropriate gifts out there for every level of teen, and we're going to help you find them. For birthday gifts for teenage boys , we love the Shirt-of-the-Month Club for teen boys of all ages. Membership lets them choose a new tee shirt on the first of each month, which is great for the teen boy who loves his tees. Each tee shirt design is chosen from a huge catalog; their choices offer a glimpse into the teen's unique outlook on the world that only a tee shirt can convey.
uGiftIdeas.com also offers a range of cool, trendy ID bracelets that teen boys like. The 21st century version of the men's ID bracelet trend from the 1950's and 60's, today's teen boy ID bracelets are lightweight and made with materials like leather, rubber, and stainless steel that can be monogramed. Older teens find that these modern classics look polished enough to wear at work, and casual enough to wear at play.
Let's face it, without teen boys, gag gift merchandisers would be unemployed. uGiftIdeas.com offers a wide variety of silly gag gifts for teenage boys - from inflatable meatloaf to hotdog and bun soap, we have the teen boy's need for ridiculousness covered. The treasured and classic master blaster flatulence replicator - the granddaddy of teen gag gifts - still leads the gag gift pack in popularity, with the comparatively new dashboard zombie coming in a close second. Whether his interests embrace sports or academics, creative pursuits or fashion trends, social activism or technology, whether its birthday or christmas gift for a teenage boys, uGiftIdeas.com has something for the teen boy on your gift list.
---
© 2015 uGiftIdeas.com.