---
---
Electronic Tabletop Drum For Dummies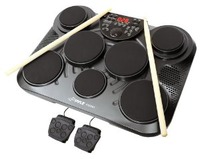 Love to play drums? Now you can carry and play your drums anywhere you like - home office, patio, an
....
Too low @ Amazon.com
BeanBoozled Jelly Belly Spinner Gift Box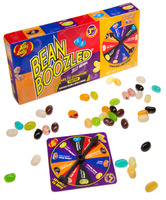 BeanBoozled is the Russian Roulette of candy games. Each box is filled with both delicious and stran
....
$5.99 @ vat19.com
Prank Pack Nap Sack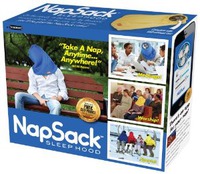 The Nap Sack Sleep Hood let's you take a nap wherever and whenever you want! Prank Packs are gag gif
....
$6.55 @ Amazon.com
Modern Message In A Bottle (With USB Drive)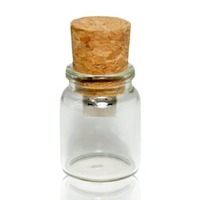 Modern twist on the age old message in a bottle classic.
....
$9.99 @ Amazon.com
Evil Smiley Face T-Shirt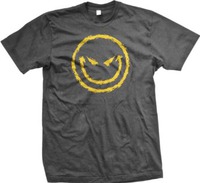 From afar you look like you're sporting a cheerful emoticon. But up close, people will notice this s
....
$7.99 @ Amazon.com
3in1 Pen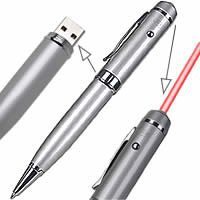 Brand: Gigaram. Capacity: 4GB. May ship silver or black. Lifetime warranty on all memory. USB Memory
....
$7.25 @ Amazon.com
Shakespeare Insults Mug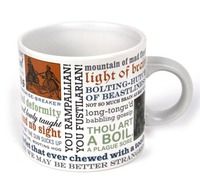 The Shakespeare Insults mug is covered with the funniest and most biting insults from Bard's plays..
....
$10.46 @ Amazon.com
USB Thumb Drive - Literally!!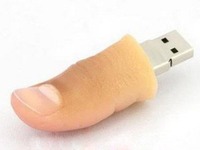 An excellent gag gift or conversation piece at both home or work. Plus, its functional too.
....
$4.62 @ Amazon.com
The Donut Mug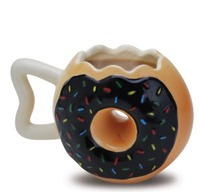 Coffee and Donut has never been healthier! Great gift for any donut lover.
....
$9.42 @ Amazon.com
Star Trek Spock With Ears Crew Socks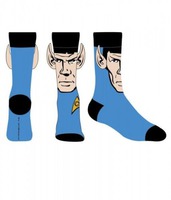 Perfect for Star Trek fans!. Officially Licensed. Machine wash delicate cycle. Professionally design
....
$9.01 @ Amazon.com
Bike Chain Bottle Opener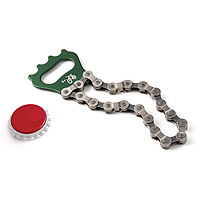 Graham Bergh and his team of gifted artisans in Mosier, Oregon make an amazing range of funky househ
....
$10.00 @ Uncommongoods.com
---
© 2015 uGiftIdeas.com.