---
---
Seventeen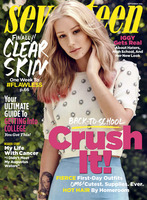 Seventeen Magazine is the world's most popular magazine for today's teenage girls!
....
$10.00 @ Magazineline.com
Modern Message In A Bottle (With USB Drive)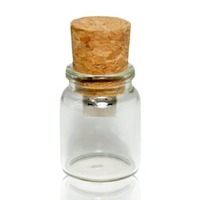 Modern twist on the age old message in a bottle classic.
....
$7.95 @ Amazon.com
Prank Pack Nap Sack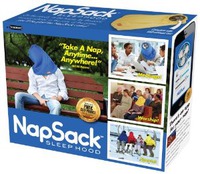 The Nap Sack Sleep Hood let's you take a nap wherever and whenever you want! Prank Packs are gag gif
....
$7.49 @ Amazon.com
USB Thumb Drive - Literally!!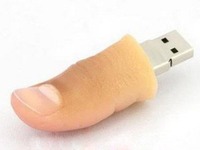 An excellent gag gift or conversation piece at both home or work. Plus, its functional too.
....
$3.73 @ Amazon.com
Overlap Tray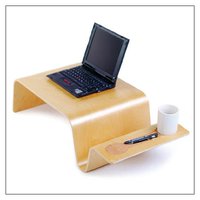 This tray contraption isn't luxurious like the desk in your office, but like a port-a-potty for a to
....
Too low @ Amazon.com
GoPro HERO4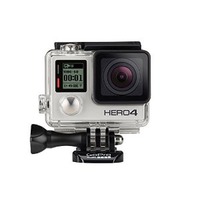 Who doesn;t love the GoPro cameras? Great gift for any guy, girl, teenager, outdoor, photography or
....
Too low @ Amazon.com
Star Trek Spock With Ears Crew Socks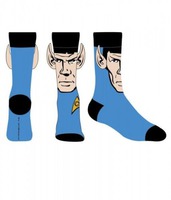 Perfect for Star Trek fans!. Officially Licensed. Machine wash delicate cycle. Professionally design
....
$7.99 @ Amazon.com
Coffee Mug Warmer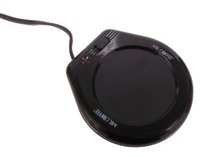 Enjoy your hot coffee for as long as you desire at home or at work. With a convenient long cord, thi
....
$7.99 @ Amazon.com
Selfies Photo Album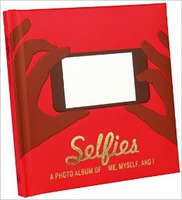 Finally, a photo album for selfies! After all, aren't you the most important subject there is? Way b
....
$10.70 @ Amazon.com
Liquid Ass

Exact non-violent revenge on an evil boss, an ex lover, or a bossy sibling. This fart spray is POTEN
....
$9.81 @ Amazon.com
Selfie Brush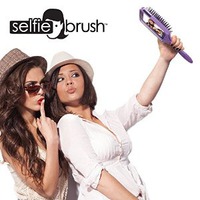 The Selfie Brush makes your cell phone easy to hold, so you can snap the best selfies ever! Comes in
....
$9.99 @ Amazon.com
---
© 2016 uGiftIdeas.com.